Amtico Flooring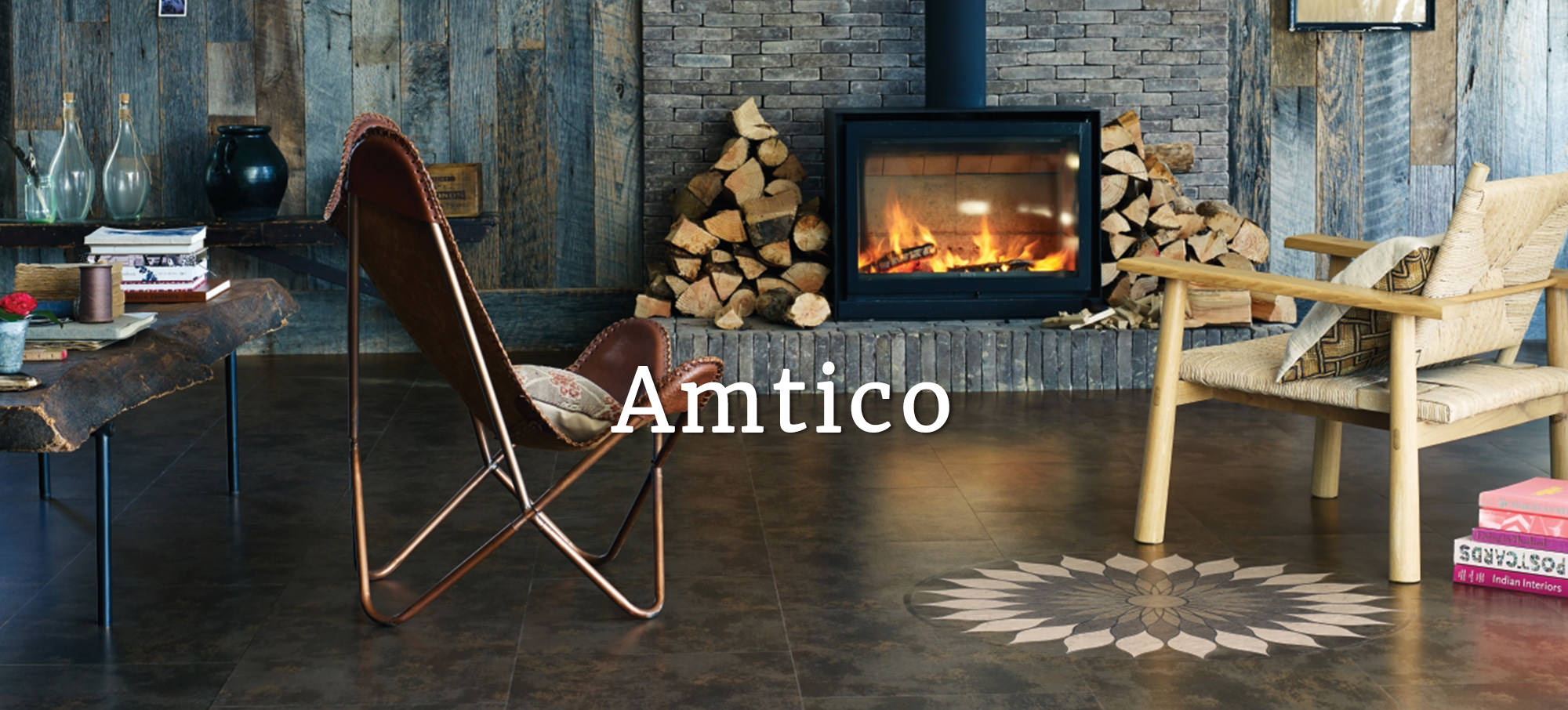 Amtico flooring is market leading design for LVT flooring. Designed and manufactured in the UK, the Amtico desings come in three distinct ranges: Amtico Click Smart, Signature and Spacia.
Amtico Click Smart - The Amtico Click-Smart range is the newest and most exciting product in the market. Enhanced to replace the previous Amtico Click, this version comes with a built-in underlay making for easier installation. The locking system in the click-smart is engineered to be water-tight and with a realistic wood or stone finish. Comes with a 25 year warranty as standard. This is ther perfect choice for having Amtico flooring without spending a fortune on screding. Note however that the subfloor must be reasonably smooth for best results.
Amtico Signature - The many wood, stone and abstract options really enable you to style your own flooring. The laying pattern you go for also adds to your floor's individuality, and offers you a variety of patterns including the parquet-style herringbone, the clean lines of brick block or the more creative kite or woven ones. Signature comes with a lifetime warranty.
Amtico Spacia - This collection is designed for high-performance, to look great and to be suitable for every living space in your home. There's a mix of styles, textures and colours, and they all come with a 25-year warranty.
Perfect for all rooms in your home or office, easy to maintain and provides you with a clean, fresh look.

Call us today on 020 8553 5282 for a FREE NO OBLIGATION quote or online here